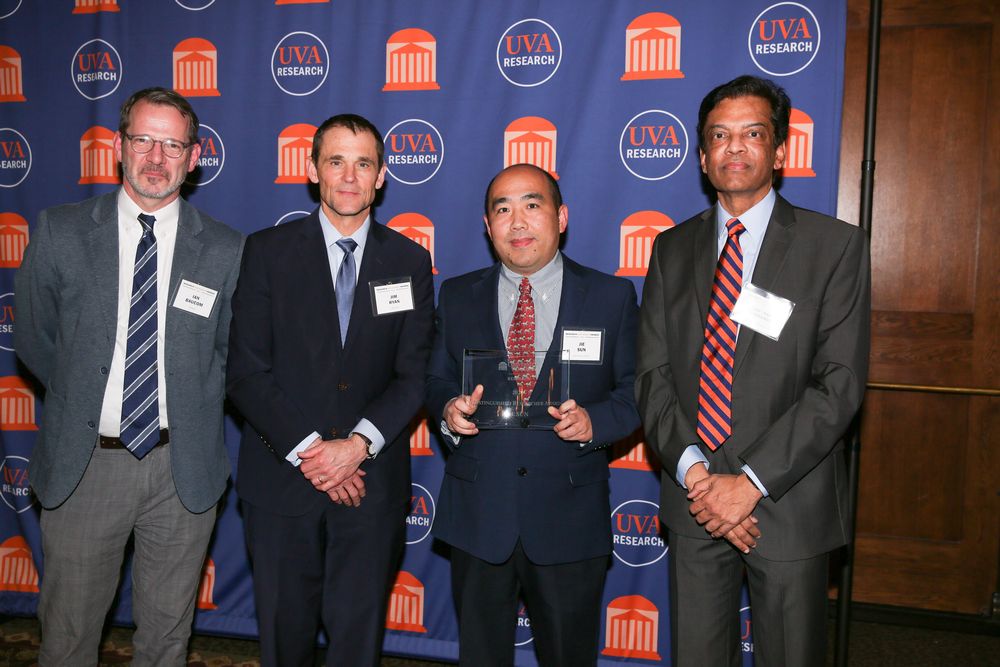 Sun's research is in cellular lung immunity and immunopathology, focusing on viral infections such as influenza, respiratory syncytial virus and SARS-CoV-2. His research has shown that targeting the immune system directly in the lung help prevent chronic illness and other complications following a viral infection.
Sun's lab has also discovered important immune cells that can control the development of severe viral infections in the lungs and promote more rapid recovery after a lung injury. These results have provided new insights for treatment. Sun is also investigating the immune system during aging, aiming to develop effective vaccination and anti-tumor immunotherapy strategies for the elderly.
"Jie is one of those rare investigators who not only does exceptional work, but also raises the bar for others in the environment around him." Mark H. Kaplan, Nicole Brown Chair of the Department of Microbiology and Immunology in the Indiana University School of Medicine, said.
Go to research.virginia.edu to view the 2022 Award Winners
Go to news.virginia.edu to read the full article.