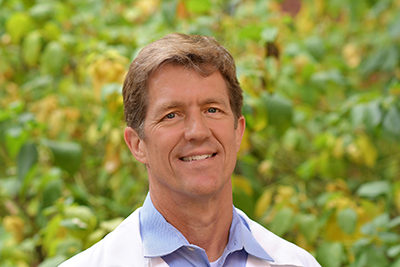 Dr. Mike Brown was awarded a Commonwealth Health Research Board grant! This award will study risky variants in human cardiovascular disease.
Beirne Carter Center Faculty Receive Commonwealth Health Research Board Grant Award
Mike Brown, Coleen McNamara, and Vineela Bontha recently received a new award for their research on 'Risky variants in human cardiovascular disease' totaling $252,434. The research project will investigate whether genetic variation in the glucocorticoid-induced tumor necrosis factor receptor related protein (GITR) expressed by NK cells and other lymphocytes may affect the development or progression of atherosclerosis which is a major cause of cardiovascular disease, and significant contributor to disability, and death in Virginia. The CHRB has made 260 Grant Awards totaling more than $22 million in grant funding to institutions of higher education and nonprofit organizations that conduct health, or health-related research in Virginia.