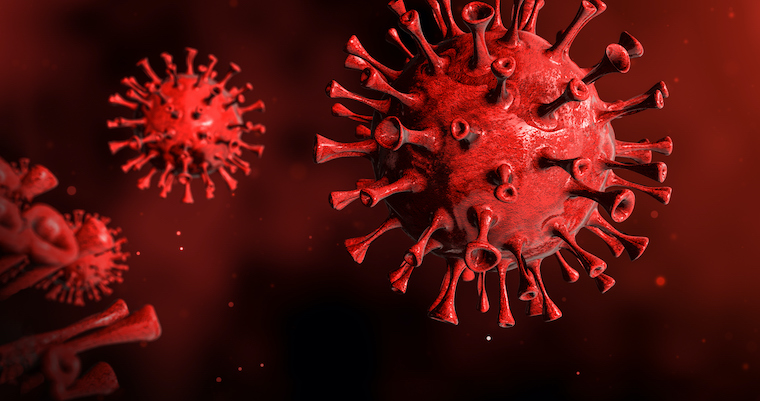 The new research from UVA's Jie Sun, PhD, and colleagues suggests a way to protect patients with obesity or diabetes from the runaway inflammation and dangerous blood sugar spikes that COVID-19 can cause. Such patients are at high risk for severe COVID-19, and, with the effectiveness of existing COVID treatments waning, new treatment options are needed urgently.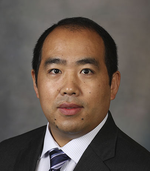 "Our work has uncovered a metabolic pathway that concurrently modulates COVID-19 inflammation, lung recovery and host metabolic health, and suggests a potentially viable therapeutic agent that may be combined with existing anti-viral agents to treat severe COVID-19 in patients with underlying metabolic disease," said Sun, of UVA's Division of Infectious Diseases and International Health and UVA's Carter Immunology Center. "We are hoping this study could spur strong interests for clinical trials to prevent or treat severe viral infections including COVID-19 in diabetic and/or obese individuals using a second-generation insulin sensitizer."
View full article at newsroom.uvahealth.com.