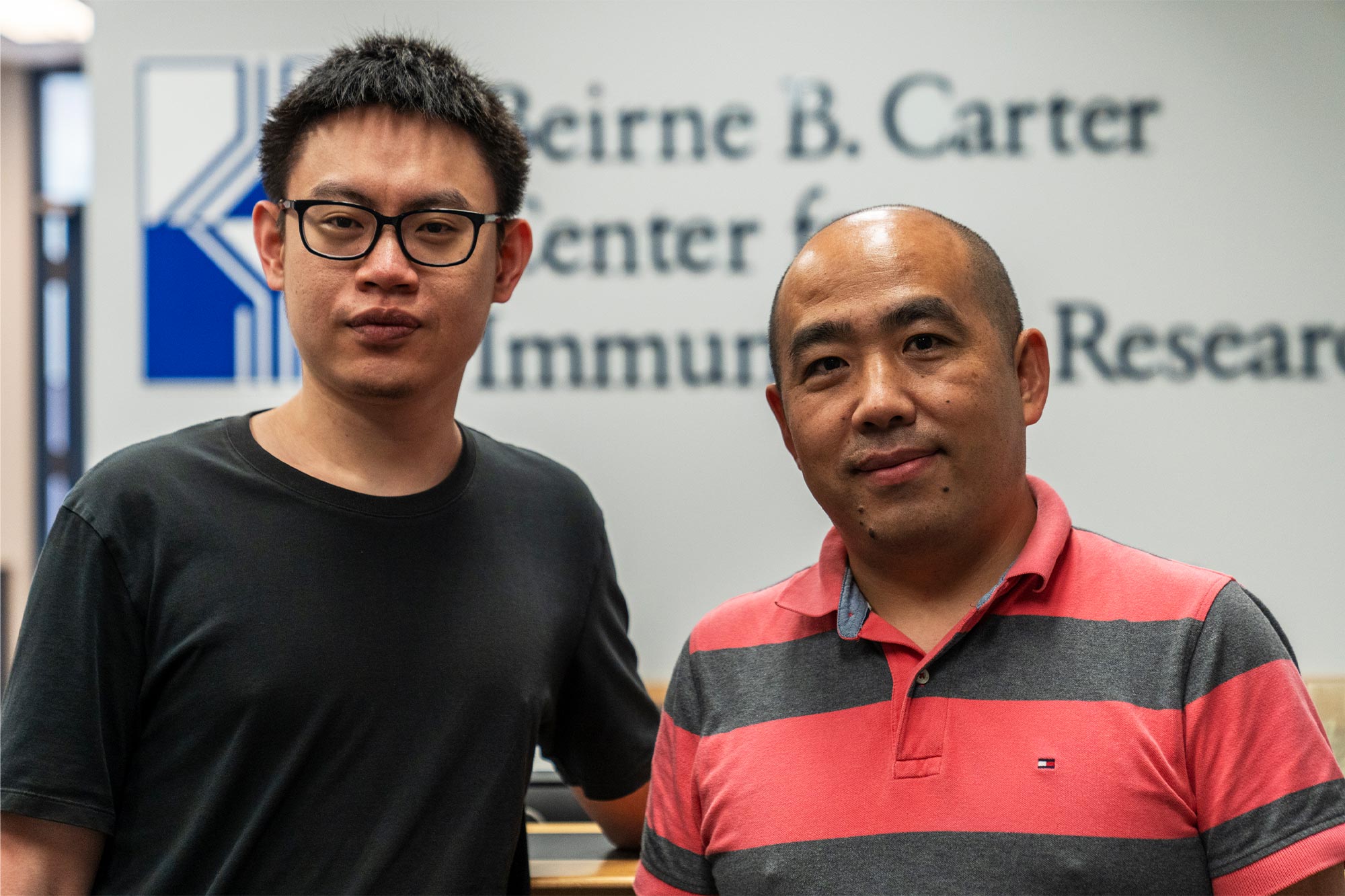 Those widely available COVID-19 vaccinations keeping the majority of the population free from serious illness will not be enough to stop the spread of the virus and its variants, new University of Virginia collaborative research indicates.
Just as science has begun to suspect, the shots will need a boost from a nasal spray.
"Our data suggest that an intranasal vaccine-boosting strategy will be critical to protect people against emerging variants of concern," said Jie Sun, the Harrison Distinguished Teaching Professor of Medicine at UVA. Sun serves in the Division of Infectious Diseases and International Medicine and associate directs the University's Carter Immunology Center.
Published Tuesday in the journal Science Immunology, Sun and colleagues' research fully documents for the first time the underperforming immune response in the airways of people with COVID-19 vaccinations compared to those with natural infection.
Click here to read the full article at https://news.virginia.edu.