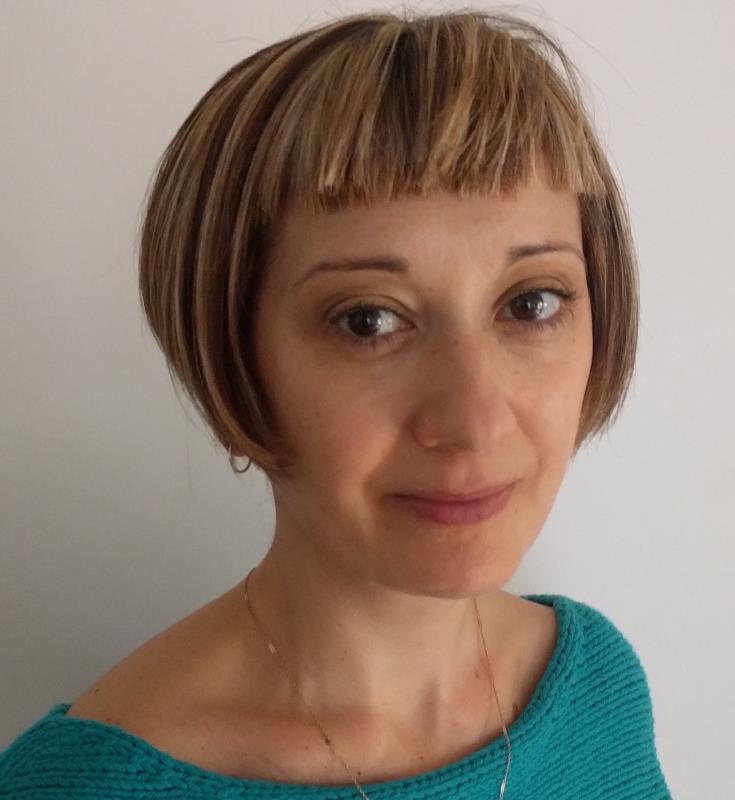 Sanja Arandjelovic, PhD, an assistant professor in the Department of Nephrology, received two NIH awards for $2.5 million to study molecular mechanisms and targeted therapies for rheumatoid arthritis. The first project "Understanding a Molecular Cascade that Drives Neutrophil Mediated Pathology in Arthritis" is a 5-year, $2 million NIH R01 award and the other project "The Role of Efferocytosis in Inflammatory Arthritis" is a 1-year, $0.5 million NIH R21 award for 2023-2024.
The Arandjelovic laboratory research focuses on cell clearance in inflammatory disease using rheumatoid arthritis model systems. Her NIH R01 and R21 awards will study molecular mechanisms of neutrophil recruitment into joints where they contribute to inflammation and bone degradation. Findings could lead to the discovery of new targets for therapeutic development.
Congratulations Dr. Arandjelovic!
Go to news.med.virginia.edu to read the article.